Sparkable was founded in 2006 in Buffalo, New York. It began as a website design company and marketing firm offering affordable search engine optimization, search engine web marketing solutions, graphic design, corporate logo design, eCommerce, market research, advertising, and consulting.
In 2014 we moved our headquarters to Atlantic City, New Jersey under the helm of Shaun Smith to better serve our growing book of business in the greater Philadelphia region. Sparkable continues as a boutique agency serving clients locally and internationally.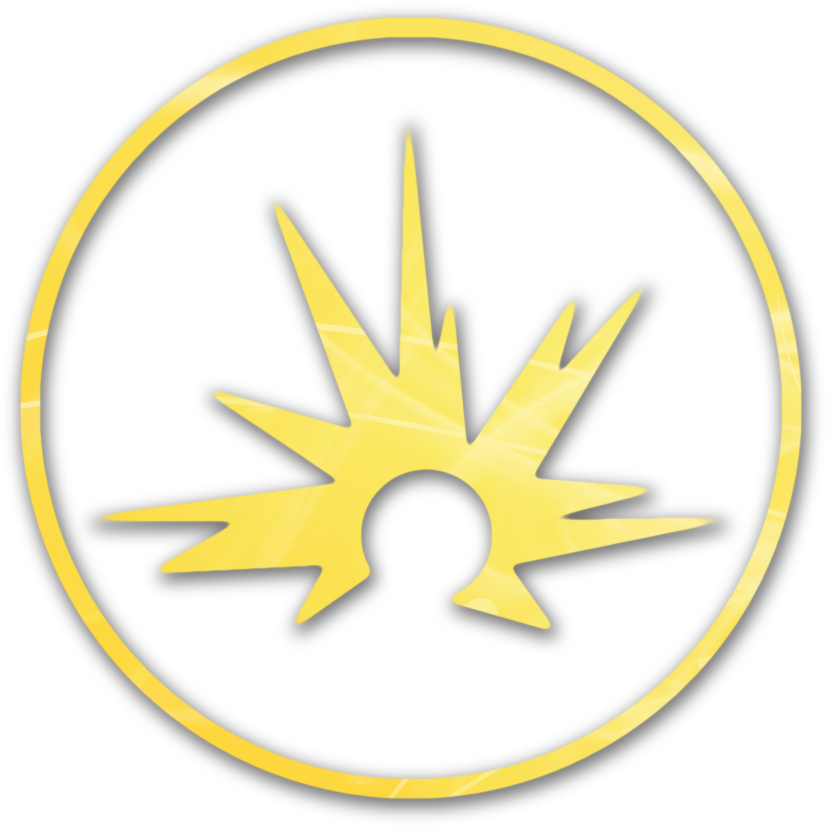 Our Mission
Sparkable is a boutique marketing company that specializes in marketing investment management. It partners with businesses and brands to help them achieve their goals by taking a holistic approach to marketing and project management.
Our Vision
Sparkable creates value for its clients by discovering and implementing the most efficient utilization of their available budget and resources and creating a strategy to maximize return on investment and achieve specific targets.
Our Knowledge
Sparkable provides unique solutions to its clients through the implementation of processes such as SCRUM, WHEEL and proprietary value co-creation systems to organize information. The team executes projects using agile rolling wave project management.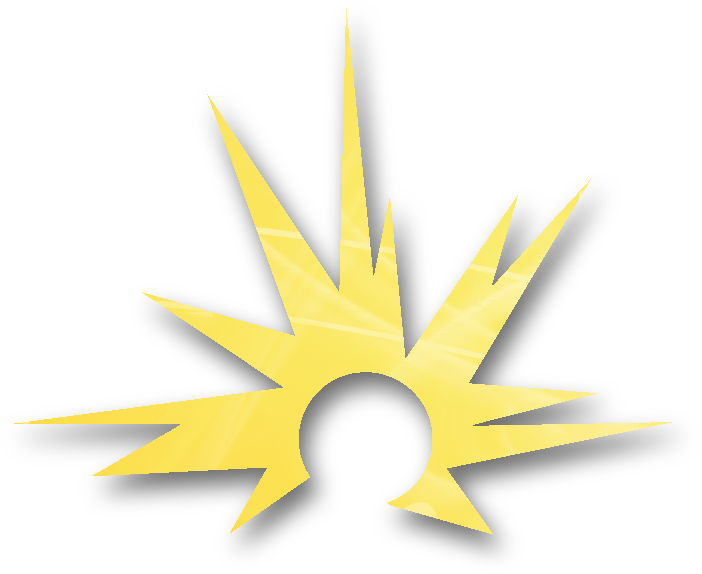 Enterprises
Sparkable has partnered with large international companies to help them create new products and access new markets.
Small Businesses
Sparkable believes in cultivating the creative spirit and creating scalable marketing campaigns that fits your budget.
Nonprofits
As a community-based firm, Sparkable and its partners use their collective knowledge to help nonprofits succeed maximizing their efficient and impact.
Create Value
Sparkable creates value through enterprise partnerships, small business development and nonprofit initiatives. The Sparkable team has the resources and energy to help cost-effectively manage your business resources and deliver the creation and communication of stakeholder value.
Communication Value
Sparkable communicates value to its clients and their stakeholders using creative assets, interactive development and process engagement. We provide these services in conjunction with our creative and innovative thinking to communicate value through appealing designs  to specific target audiences.
Deliver Value
Sparkable delivers value through an interactive process that involves developing, pricing, placing, and promoting goods, ideas, or services in order to facilitate transactions between customers and sellers. Our marketing strategies are designed to help businesses achieve tangible goals.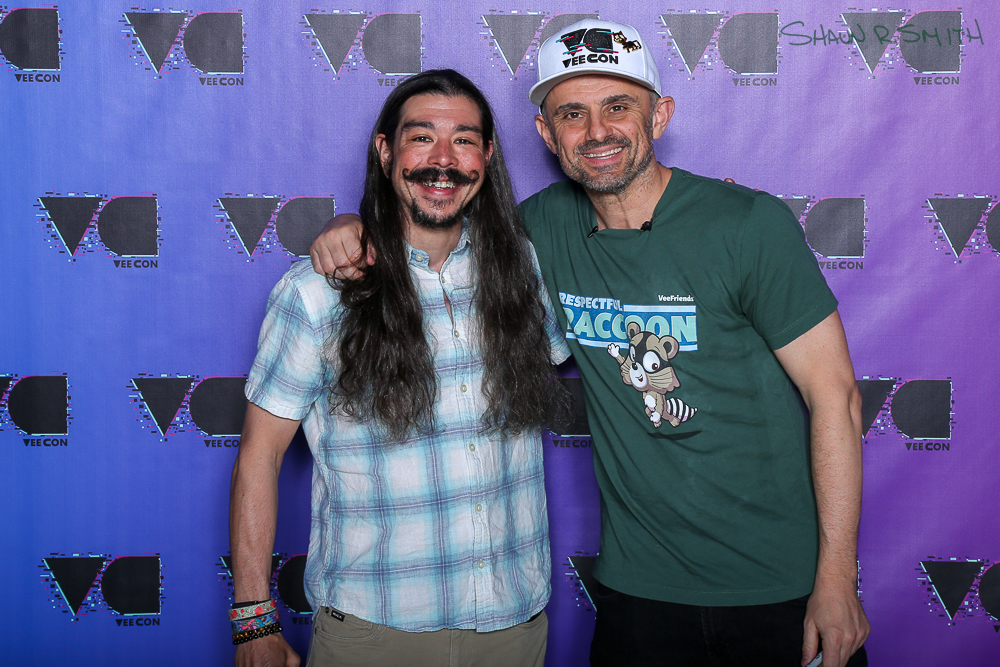 Shaun Smith
Owner, Content Director
The 2007 Canisius College graduate and former newspaper reporter and editor owns and operates Sparkable, a full-service marketing agency serving companies and nonprofit organizations established in Buffalo, New York in 2008. Serving as its content director since moving the agency to his hometown in 2013, Sparkable has worked with national brands and has become an emerging promotion agency for web3 brands. 
The High Note blog began as a newspaper column for The Current newspaper in 2012 and has continued its online presence since the closure of The Current and expanded as a podcast that has included interviews with world-renowned artists such as Keller Wiliams, Steve Poltz and Talisk. 
In 2018, he founded the Vizthum Scholarship Fund, a New Jersey nonprofit corporation whose mission is to provide scholarships to Holy Spirit High School students through an annual horseshoes tournament. To date the scholarship has awarded $9,000 to incoming freshmen. 
His passion for photography and technology led him to mint his landscape photos as non-fungible tokens, most notably minting every sunrise captured throughout 2020 and bringing him to NFT NYC each year 2021-2023 and VeeCon 2023.
Interested in pursuing a career or internship with us?
I cannot say enough positives about working with Sparkable. They take time and listen to their customers. I couldn't be happier with my website development, search engine optimization, and website content. They added in personalized features and in my opinion captured our business perfectly. Thank you for all your hard work!!
Absolute professionalism. The team at Sparkable went above and beyond to define what we needed and get the job done. Mike Wright did an excellent job creating our plan of action and making sure it was executed. Thank you Sparkable Team for all your hard work!