Marketing
brilliance
i
n a flash.
We're an agile team that handles all your marketing needs. 
All for One. One for All.
Sparkable is a dynamic, holistic marketing firm that provides innovative services founded on sound principles. Since 2006, Sparkable has provided an enhanced catalog of services to clients around the globe.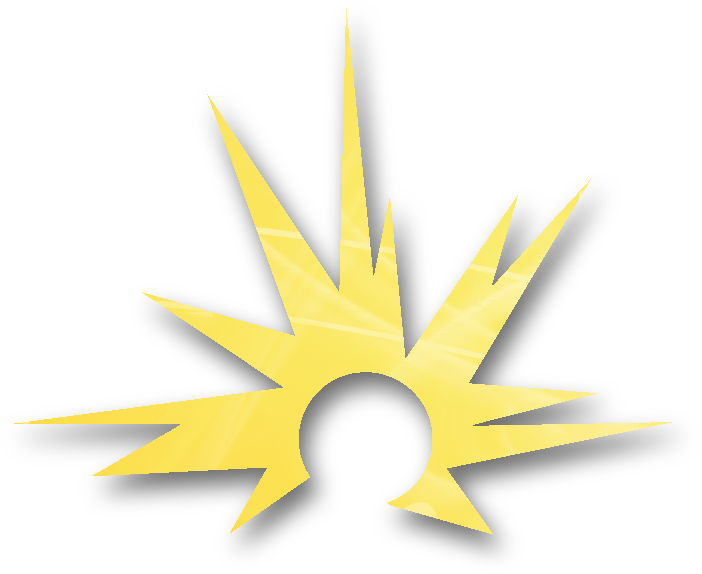 Enterprise Solutions
Sparkable has partnered with large international companies to help them create new products and access new markets.
For Small Businesses
Sparkable believes in cultivating the creative spirit and creating scalable marketing campaigns that fits your budget.
Non-profit Initatives 
As a community-based firm, Sparkable and its partners use their collective knowledge to help nonprofits succeed at a competitive level.
A Dedicated Team
We operate as your SHOT, a Stake- Holder Oriented Team which is capable of performing as your personal marketing department to create unique solutions for you.
Weekly Sprints
As a strategic organization you'll be able to see your integrated marketing plan timeline on our system, and you can even see our progress in real time.
Monthly Reports
As the saying goes, "If you can't measure it, you can't improve it." Luckily we're a data-driven company, and we make sure that you see results from our work.
Active Support
When we say we're your personal marketing department, we mean it.  We care about building meaningful relationships with our clients, so that you know you can count on us.
What Our Clients Have to Say
I cannot say enough positives about working with Sparkable. They take time and listen to their customers. I couldn't be happier with my website development, search engine optimization, and website content. They added in personalized features and in my opinion captured our business perfectly. Thank you for all your hard work!!
– Helen R.
Absolute professionalism. The team at Sparkable went above and beyond to define what we needed and get the job done. Mike Wright did an excellent job creating our plan of action and making sure it was executed. Thank you Sparkable Team for all your hard work!
– Francine B.