My journey to VeeCon – a multifaceted conference encompassing business, marketing, innovation, and popular culture hosted by Gary Vaynerchuk – and Indianapolis, Indiana, Kurt Vonnegut's birthplace, was an experience that surpassed my expectations.
Before the conference officially commenced from May 18-20 at Lucas Oil Stadium, I had the opportunity to join fellow creators for brunch at the tremendous Cafe Patachou. They quickly transformed from acquaintances to friends throughout the event.
In addition to making new friends, I reconnected with old friends from the Vayner Sports Pass event at a Yankees game during NFT NYC. We keep the good vibes going as the Indianapolis Indians beat the Iowa Cubs at a game right before the VeeCon field day kickoff.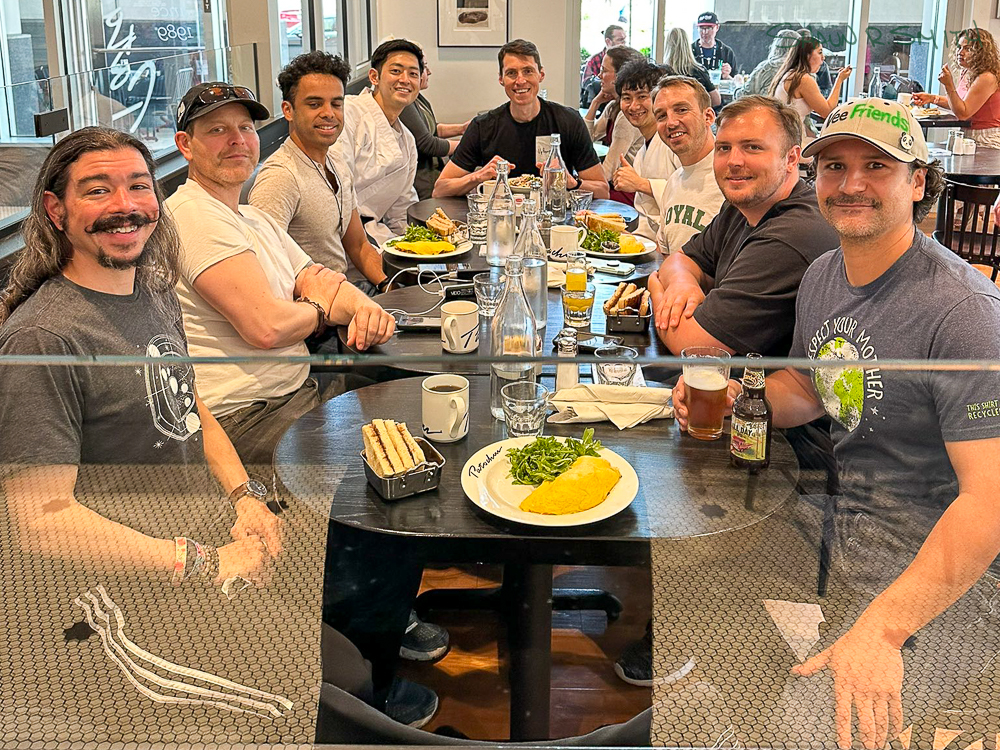 In addition to enjoying the festive experience and meeting diverse attendees from Toronto, Ontario, Canada to Tahiti, I listened to a lot of excellent, which I thought I would do all week. They discussed marketing to varied audiences and innovation across the web2 and web3 spaces.
Contrary to my initial anticipation of acquiring marketing and advertising tactics for our clients at Sparkable, I obtained valuable personal development advice. A conversation exploring the challenges of managing a family business involving Gary AJ and Sasha Vaynerchuk foretold this focus.
Ariana Huffington emphasized the significance of a balanced lifestyle, underscoring the need for sufficient sleep, a healthy diet, exercise, stress management, and nurturing connections with loved ones.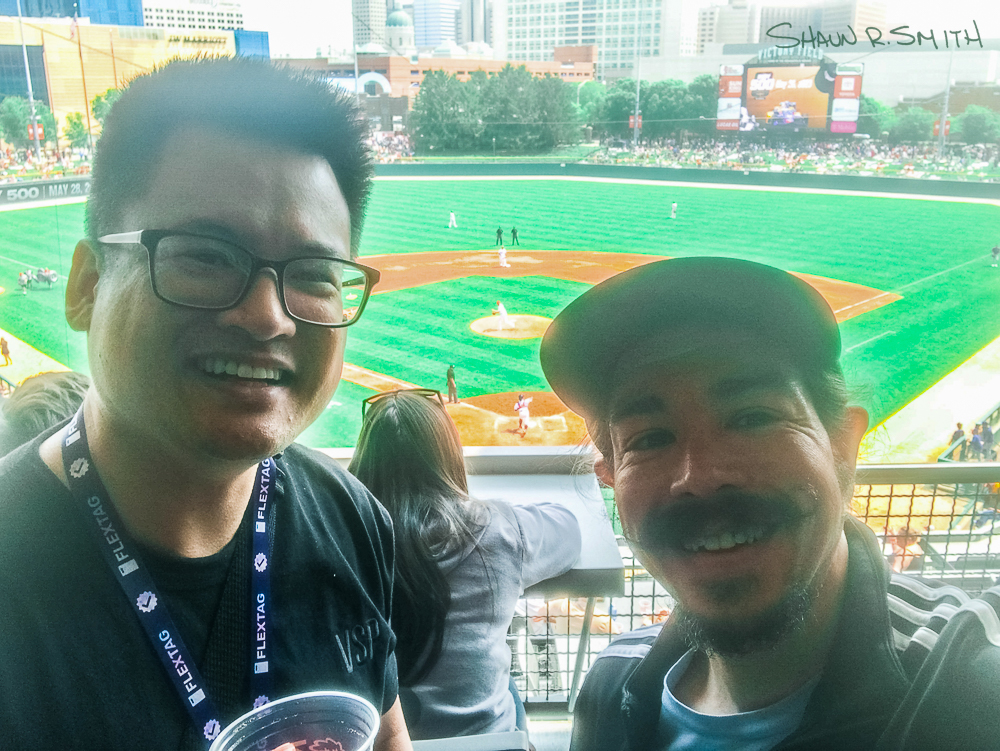 Relationships emerged as a recurrent theme through my interactions while promoting Bitcoin Pizza Day for PizzaDAO and Tim Tebow's discourse on cultivating relationships, pursuing a passion, and seeking significance with others' aid and encouragement.
I was particularly excited to listen to Deepak Chopra, who enlightened us about mind-body connections and guided the stadium through meditation. Guy Raz, Kevin Plank of Under Armour and Jessica Alba all underscored the idea that multiple failures lay the foundation for success in their speeches.
Self-confidence featured prominently in the conference, with Drew Barrymore discussing the pursuit of authenticity in work and life.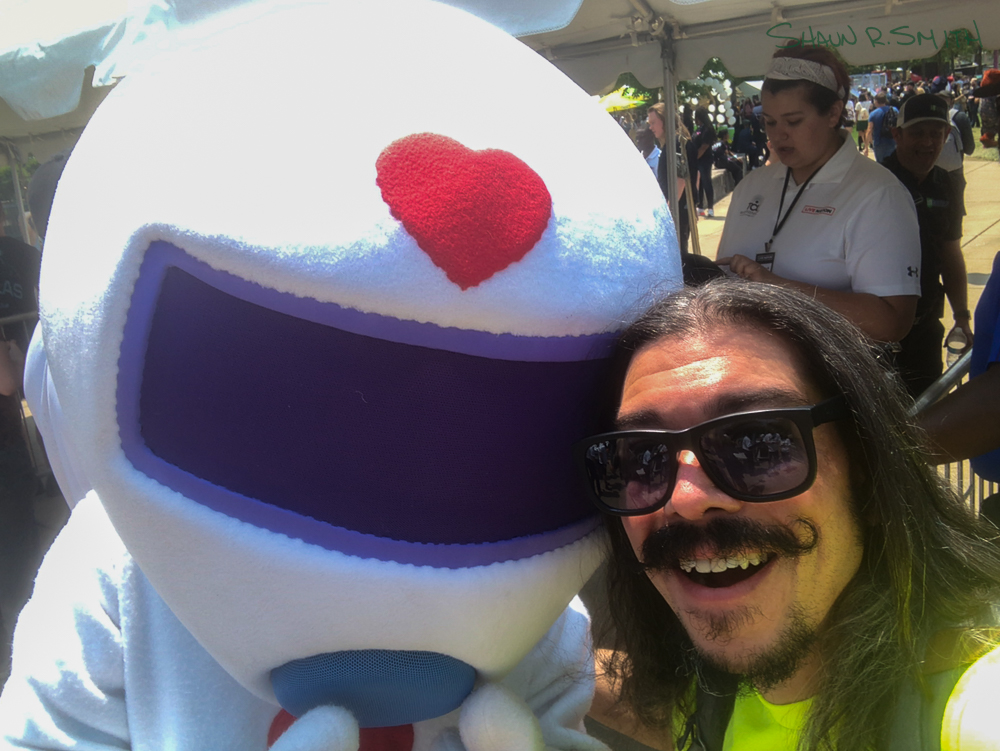 However, the weekend's highlight was Vaynerchuk's keynote speech. During a personal interaction just a few hours prior, I sought advice on handling self-criticism for mistakes. His response? "Your number one job in life is to be kind to yourself. That's fuckin' it."
On stage, Vaynerchuk continued emphasizing self-compassion and resilience as the bedrock of successful entrepreneurship, adding that no one can predict the future. Nonetheless, he expressed unwavering optimism for the limitless potential of web3 and the VeeFriends brand.
Off stage, I shook his hand one last time and walked away to give as many hugs as possible before I left VeeCon and exchanged contact information with everyone promising to keep in touch until next year.